It is known that Greenpeace has been preaching to go against genetically modified organisms (GMOs) with wide campaigns. More than 100 World's leading Scientists took a major stand by penning an open letter to them who are known to rise movement against GMOs and GM crops.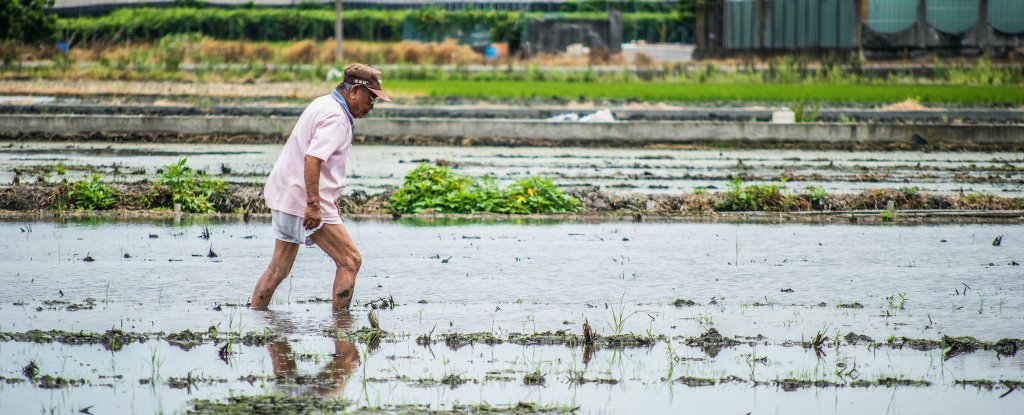 Image Courtesy: Steven Barringer/ Flickr, Source: Science Alert
Particularly, scientists pointed out Greenpeace for publicly opposing golden rice – a GM crop that has saved millions of life each year by reducing vitamin A deficiency. This was what mentioned in the letter – "They have misrepresented [GMOs] risks, benefits, and impacts, and supported the criminal destruction of approved field trials and research projects. How many poor people in the world must die before we consider this a 'crime against humanity?" (Read the full letter here)
Researchers defended with reference to several review papers that have found GM crops to be safe and not actually so different to regular crops. It is a major chance of doubling its production by 2050 to feed the larger growing population.
Despite of all these leading facts, Greenpeace has continued their campaign against GMOs and to make a discontinuation.
The letter is part of a campaign called Support Precision Agriculture, organised by Philip Sharp, the winner of the 1993 Nobel Prize in Physiology, and Richard Roberts, the chief scientific officer of New England Biolabs. It's now been signed by 107 Nobel Laureates, including Elizabeth Blackburn, who was awarded the 2009 Nobel Prize for Medicine, and Tomas Lindahl and Paul Modrich, who won last year's Prize for Chemistry.